Welcoming New Patients in Port Jefferson

We're always happy to welcome new patients and their families to our veterinary hospital! It's our mission to make each of your visits with us convenient, efficient, and low-stress. 

Quality Care for Reptiles, Birds & Small Mammals

At Jefferson Animal Hospital, our experienced veterinarians treat exotic pets including birds, reptiles, and small mammals such as rabbits, guinea pigs, and hamsters.

Meeting All Your Pets' Health Care Needs

Our team offers all the core veterinary services your pet needs to stay healthy, from preventive wellness exams and vaccinations to dental care, internal medicine, and geriatrics.
Reliable, Quality, & Veterinary Care
Jefferson Animal Hospital stays on top of the latest advancements in veterinary technology and above all, ensures that all animals and pets are treated with experienced, loving care in every check-up, procedure, or surgery.  
Welcome to Our Port Jefferson Animal Hospital
Jefferson Animal Hospital is a full-service pet hospital that offers comprehensive medical services for pets in Port Jefferson and the surrounding areas.
We offer a range of services including dental care, surgery, and routine exams to help pets suffering from a variety of conditions, injuries, or diseases.

We care for Port Jefferson's companion animals and have developed a reputation over the years for quality, professional care with a compassionate touch.
Our staff members are very close to each other and have developed genuine friendships. On weekends we often plan activities as a group.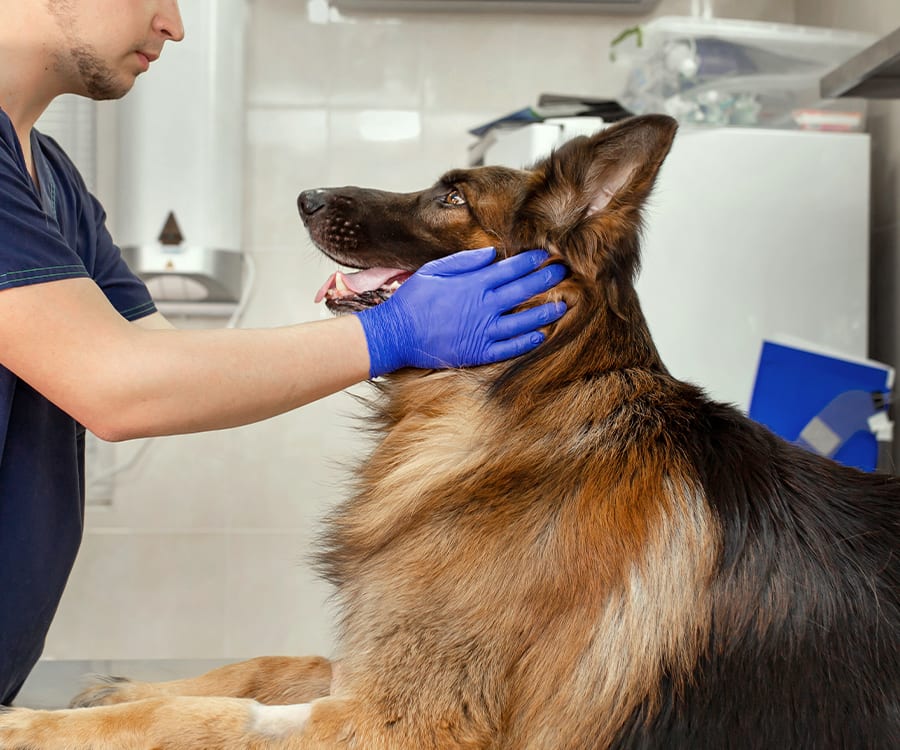 Our family has been going to Jefferson Animal Hospital for several years. They are kind, compassionate, and knowledgeable. Their reception staff has always been courteous, responsive, and professional. The techs are loving and warm. The Doctors are patient and provide the best care for our pets. I recommend them with 100% confidence.

You will not find better care for your pets than here. Doctors are top-notch, very knowledgeable and truly care about their clients. The support staff is amazing - going above and beyond to give amazing care.

As a rabbit owner, I found this vet's office to be extremely personable and have felt very comfortable with my pet in their care. They think about people and animals as whole beings, not just a number. Heart, soul, and science go into their servicing.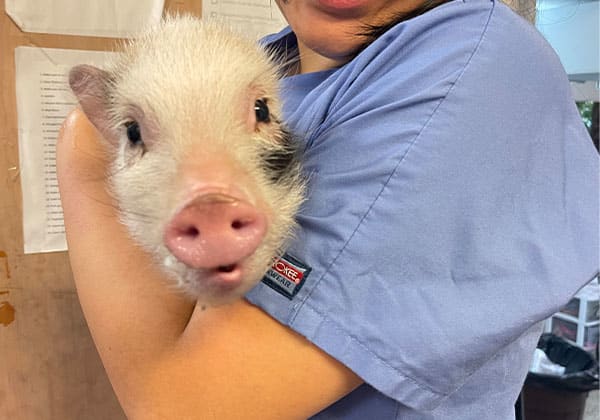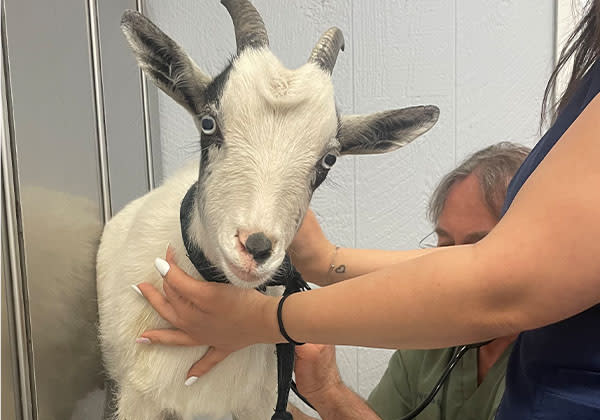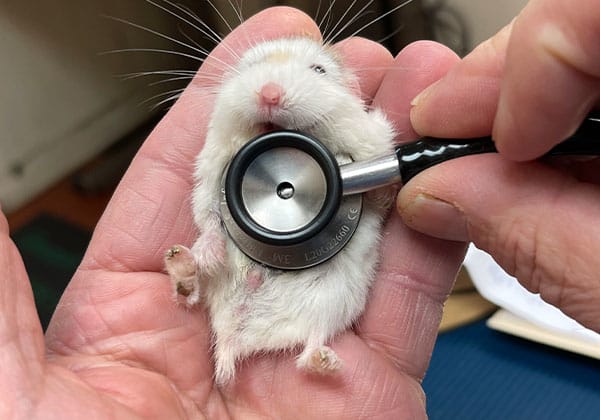 Veterinary Care for Exotics & Avian Pets in Port Jefferson
At Jefferson Animal Hospital, we provide preventive care services for your birds and other exotic pets.
At Jefferson Animal Hospital, our team of veterinary professionals provides extensive vet care for birds and other exotic pets.
We offer routine wellness exams and other preventive care services for exotic pets in the Port Jefferson area.

Our team is also available to see your exotic pet for any medical or behavioral concerns you may have.
Address & Hours
Jefferson Animal Hospital proudly serves patients in Port Jefferson and beyond.
Hospital Hours
Monday: 08:00 am - 06:00 pm
Tuesday: 08:00 am - 06:00 pm
Wednesday: 08:00 am - 06:00 pm
Thursday: 08:00 am - 06:00 pm
Friday: 08:00 am - 04:00 pm
Saturday: 08:00 am - 01:00 pm
Sunday: Closed
Pet Care Tips & Advice
Whether you're searching for advice about parasite protection or information about common illnesses and injuries, our blog features advice and information from our Port Jefferson veterinary team to help keep your pet healthy.
Today, our Port Jefferson vets explain the importance of preventing heartworm disease in your pet. 
In this post, our Port Jefferson vets explain how you can protect your pet and your family from ticks and the diseases they carry.
In this post, our Port Jefferson vets discuss the signs, treatment, and preventive measures of Lyme disease in pets.