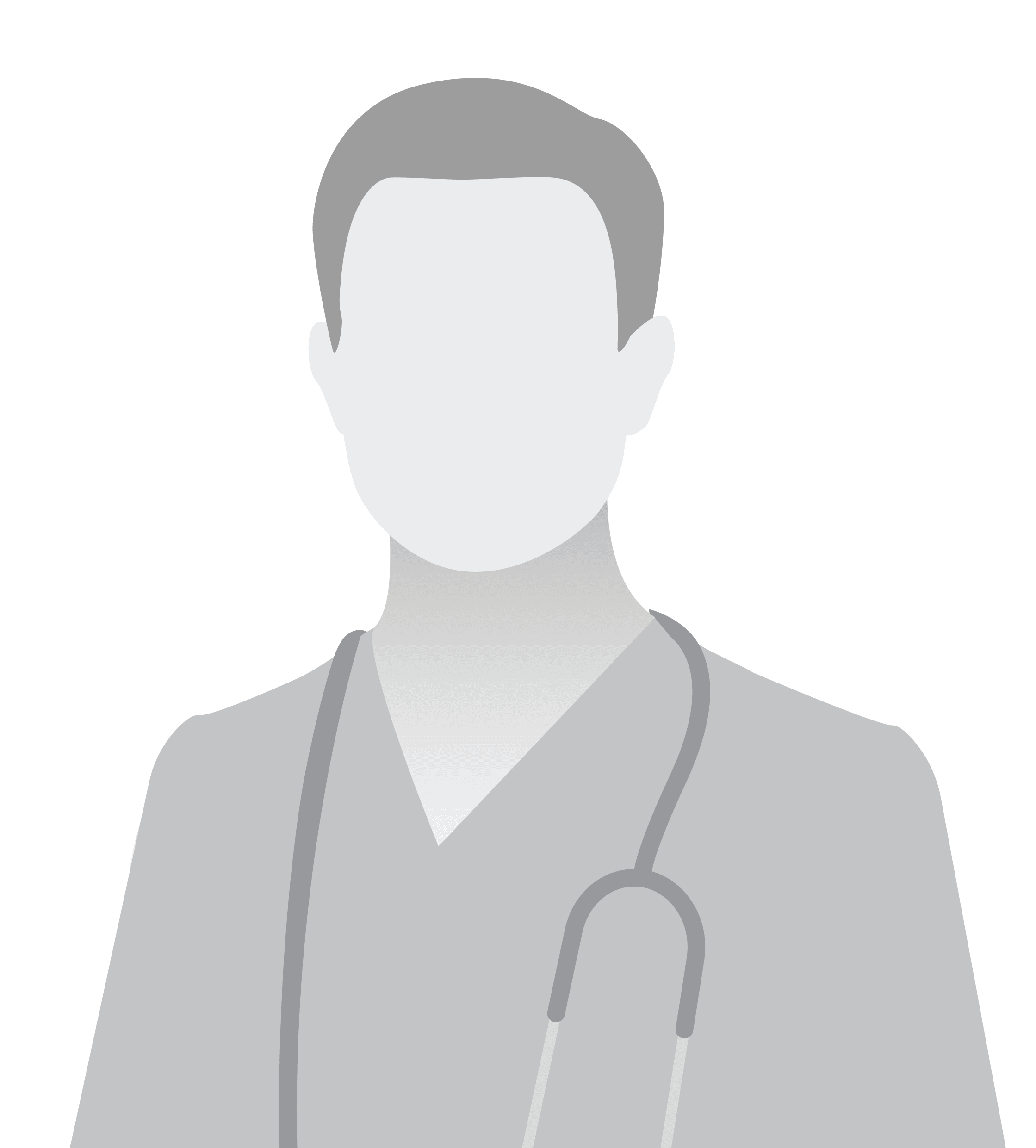 Dr. Brian Rose
Dr. Brian Rose is a small animal and avian-exotic veterinarian who graduated from Veterinary school in Parma, Italy in 1987. He followed his dream to Iowa State University Veterinary School where he did a fellowship for one year. Brian has worked closely with well-known specialists in the fields of surgery, neurology, ophthalmology, dermatology, and avian and exotics.
He is a long-time member of The American Veterinary Medical Association, The Association of Avian Veterinarians, and The Association of Amphibian and Reptilian Veterinarians.
He has served for several years as the veterinarian and counsel for the House Rabbit Society, The United States Opossum Society, and the Pacific Marine Mammal Center while living in Orange County, California.
He returned to New York in 1997 where he currently is the owner and one of three veterinarians at Jefferson Animal Hospital. He is referred to and recommended by many local Veterinarians as well as avian and exotic animal organizations for his expertise in avian and exotic animal care.
The largest part of his veterinary practice is involved with feline and canine diagnostics, treatments, and surgery. With over 30 years of veterinary experience, Dr. Rose loves practicing veterinary medicine and surgery and it shows in his kindness and understanding.
In his free time, he enjoys spending time with his son Christopher, daughter Sophia, and a multitude of animals.