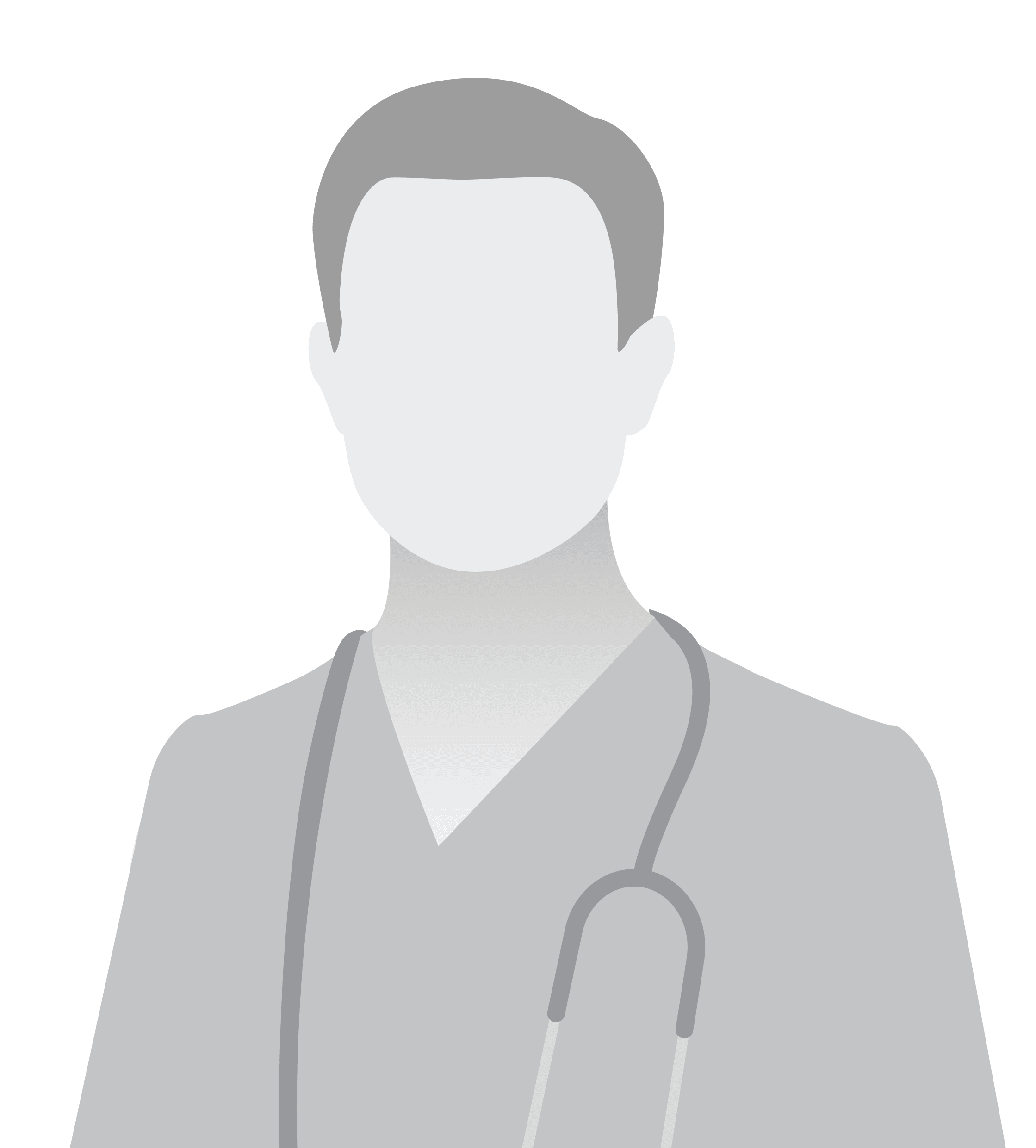 Dr. Jeffrey Rose
Dr.Jeffrey Rose graduated from veterinary school at the University of Parma, Italy in 1988. He attended veterinary school at the University of Iowa at Ames for one year with a special interest in Ophthalmology, Internal Medicine, and Surgery.
Dr. Rose entered general veterinary practice and worked for seven years at A & A Veterinary Hospital which at that time was the largest small animal, avian and exotic practice on Long Island.

He is currently the owner and one of three veterinarians at Jefferson Animal Hospital in Port Jefferson, NY, since 1998. Dr. Rose has always had a special interest in exotic animal medicine as well as small animal internal medicine and surgery. Due to this expertise, Jefferson Animal Hospital remains one of the only three veterinary hospitals on Long Island referred to by the House Rabbit Society, which has trusted us for their referrals for over 18 years.

Dr. Rose is married to his wife Karen and they have three boys along with two rescued chihuahuas Maple & Leia. His favorite activities outside of work are mountain biking, racing small sailboats, and paddle boarding.